Fossil Fuels
& the Environment
Edit to add your Embed Code.
Leading Oilfield Photographer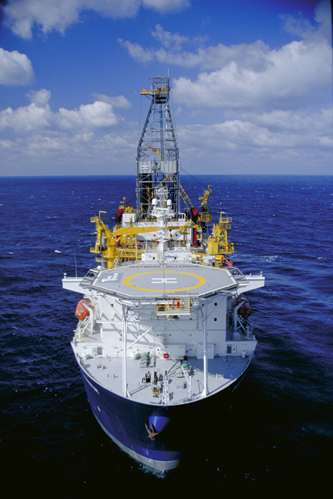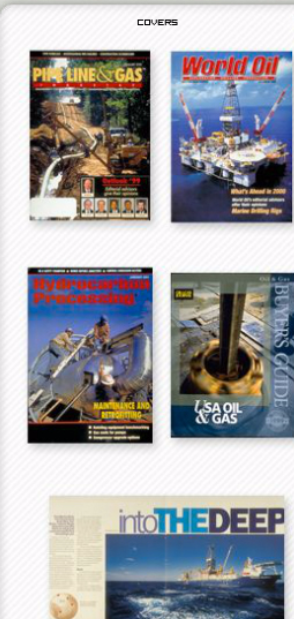 "Since 2003, I have had occasion to hire Ms. Mahi to take both still photos and video of J. Ray McDermott offshore installations. Ms. Mahi has worked on several important projects for J. Ray, including the installation of the Front Runner Spar and has delivered outstanding results every time.
- Ray Scippa J. Ray McDermott, S.A.
- J. Ray McDermott, S.A.
With the expansion of the fossil fuel industry in North America, it is important that we remain mindful of the environment. All our services and solutions are balanced against the need for managing impacts on the greater environment.
Bulleted List
This is a bulleted list.
Double-click the text box and begin editing. Use the text editor to customize your text.
It's that easy!
Mahi's 25 years of experience includes six years at Marathon Oil Company, a full-integrated international oil company. Her extensive energy industry experience includes photographing and videotaping offshore drilling rigs, production platforms, pipeline construction and fabrication, onshore drilling, refineries, and natural gas liquid plants. Her human interest work encompasses large groups, studio portraits, executive portraiture, and candid people at work. Mahi's award-winning images can be seen at Ocean Star Rig and Museum in Galveston, Houston Museum of Natural Science and the Texas Energy Museum.

Mieko Mahi 713-661-9440 mieko@miekomahi.com
Award-winning photographer Mieko Mahi has captured many visually exciting images which have appeared on the covers and inside pages of energy trade publications.